Courage
To attempt new things; To do the impossible.
Leadership
To be at the forefront of everything we do; To create opportunities for the future.
Excellence
To commit to be the best at whatever we do.
Corporate Social Responsibility
To value people and the planet.
Integrity
To be transparent and accountable to ourselves and to our clients.
Mission And Vision

Aurora Training Institute 
Aurora Training Institute will provide quality training and educational training experiences. Aurora will:
Be transparent in its dealings
Share ownership of the process
Empower its staff, students and stakeholders
Contribute to the strengthening of industry in Australia
Be driven by its values that serve as our moral and ethical compass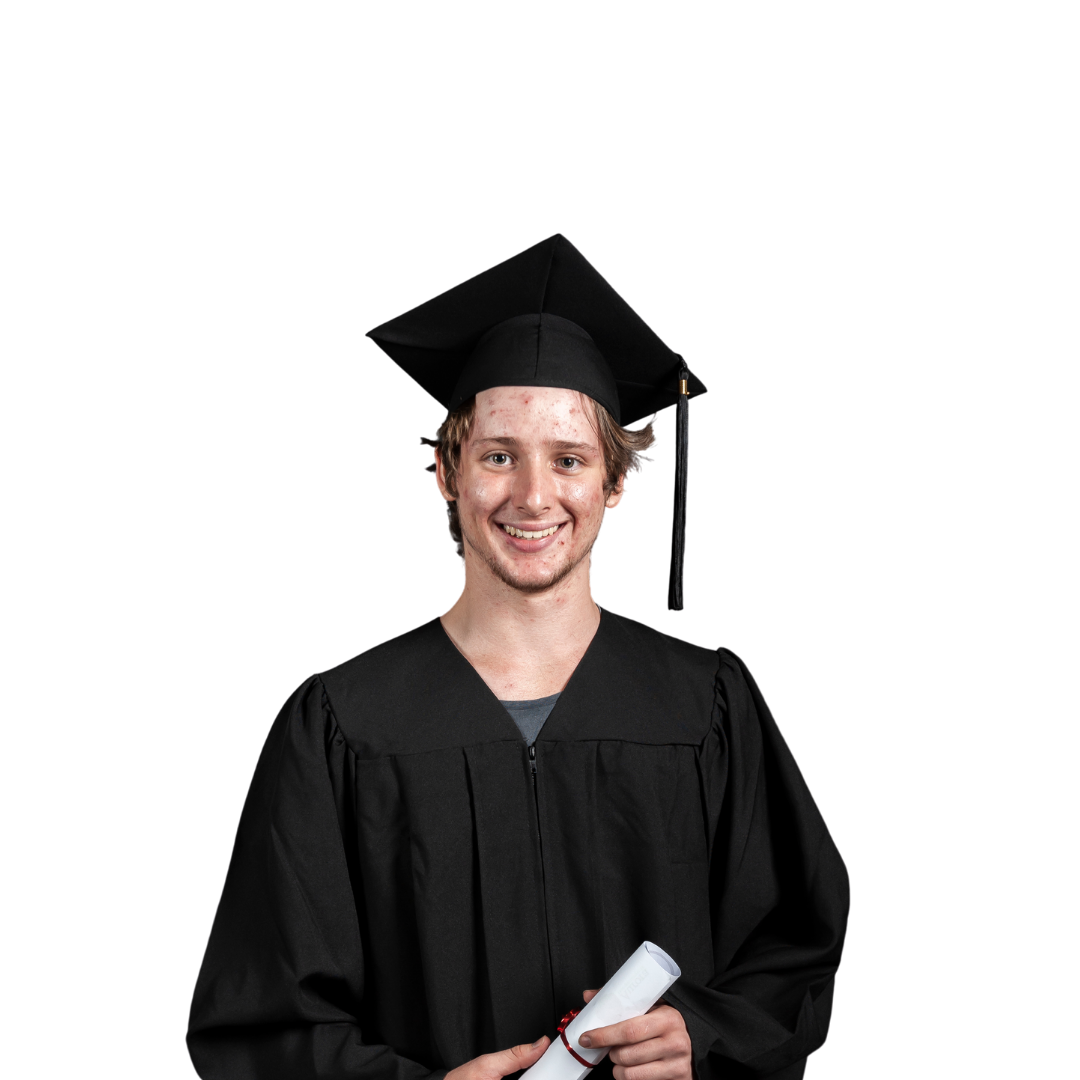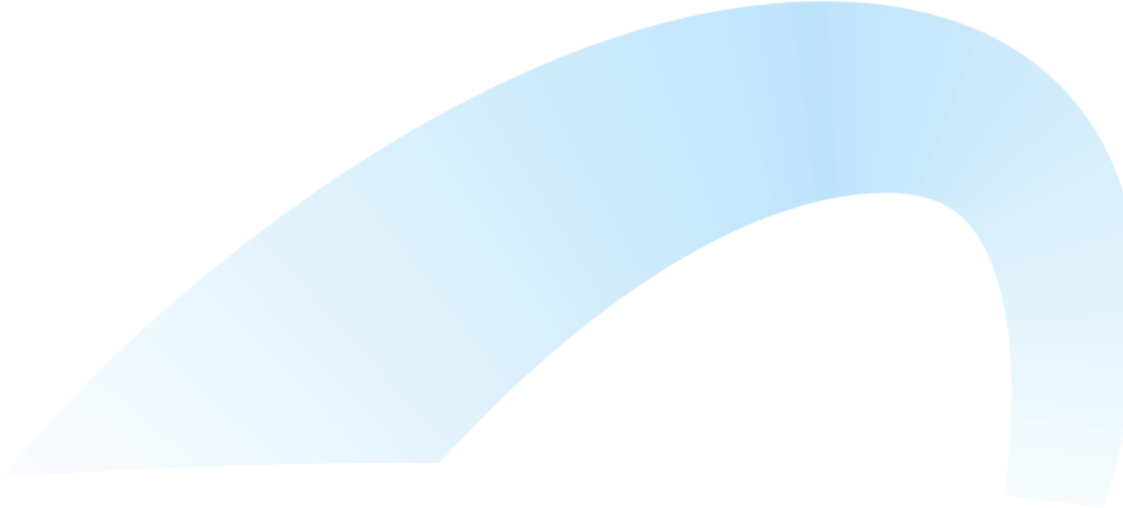 Our Charity Work
Childhood Cancer Support
Ride for Love
Aurora Training Institute's main fundraising event is Ride For Love which took place in August this year to support Childhood Cancer Support.
This event allows people to experience the thrill of a ride on a Harley-Davidson while supporting Childhood Cancer Support! For a small fee, people can buy a pillion seat for a day's adventure, with 100% of all money being donated to Childhood Cancer Support. Gold Coast Harley Owners Group took the lucky pillions on a wonderful scenic ride that included morning tea and lunch.
Donations to Childhood Cancer Support help to provide family styled fully self-contained accommodation units, free of charge, to regional children battling childhood cancer and their families whilst the child is receiving oncology treatments in Brisbane.
CCS provide families with a community that cares because they recognise that this is a battle that cannot be fought alone.
We encourage you to support this cause, all donations of $2 and over are tax deductible. Click here to make a donation.
Check out a few photos from past events…!